North Lodge Equine Centre
North Lodge Equine is the group brand for five different equestrian activities that all carry out their business at North Lodge Farm, Barrowby in the rolling countryside (not flat !) of South Lincolnshire.
Firstly I must apologise for the spelling of "center" in the web address of the site, unfortunately the domain name could only be registered with the American style spelling.
Below is a brief description of each component of North Lodge Equine, by clicking on each heading you will be taken to a more detailed page of each activity.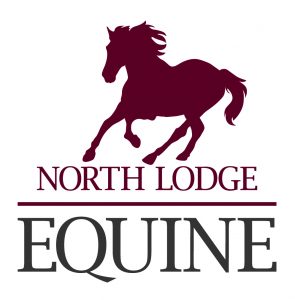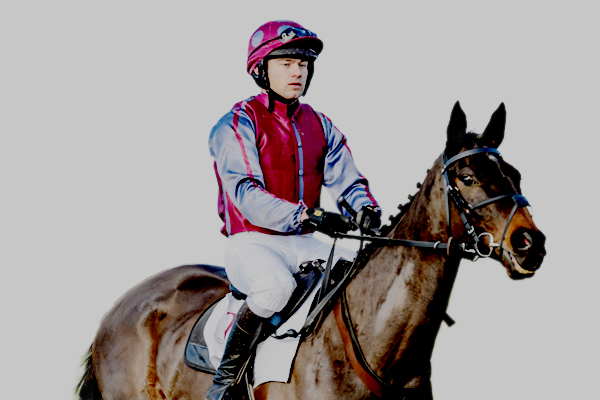 Chris Bealby has a vast amount of experience in many different aspects of the equestrian world. A former international three day event rider with top 10 placings at both Badminton (7th) and Burghley (8th) , Chris began his racing career as assistant trainer to hugely successful Lambourn Trainer Nicky Henderson. During this time and beyond, Chris had a successful decade or so as an amateur jockey riding 71 winners in all, including two at the home of National Hunt Racing, Cheltenham. Chris had a 15 year spell as a National Hunt trainer , producing over 150 winners which included Surface To Air winning the English Summer National and being a creditable 8th in the 2011 Grand National after 3 years off through injury, and Chac Du Cadran winning the North Yorkshire Grand National in 2013. Between them, Chris and Antonia have also trained over 150 point to point winners and it is this aspect of the sport that Chris will now concentrate on having transferred his NH licence to Laura Morgan in 2016.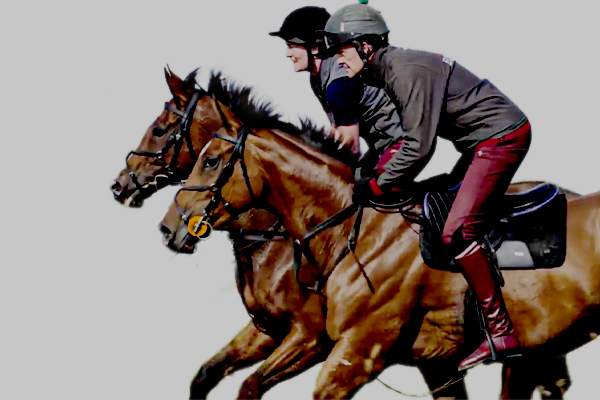 We have an excellent up hill all weather gallop known as "Higgins".  This is a 900 metre,  fibresand and rubber blended surface which rides like good ground. Although the surface is not waxed it has a good frost resistance. The gallop climbs over 150 feet from the floor of the Grantham Canal valley bottom up towards the A607 Grantham to Melton-Mowbray road, on the edge of Harlaxton. We also have access to the new sand and rubber canter track. This is a relatively new facility that was installed in the spring of 2016. The track is a 500 metre oval , which is basically flat. It is excellent for interval training type work and day to day routine cantering. Both gallops can be booked on-line at our on-line booking page. Also, occasionally available by special arrangement there are extensive schooling grounds with both hurdles and fences and a beautifully maintained "Old Turf" grass gallop of almost a mile and a half which is known as "The Left Hand Side". The yard also boasts an outdoor arena  which we use for early jumping education. We also have access to a Hydrotherapy Spa and a Solarium (both available for hire) and an Equine Weighbridge and are very fortunate to have our own on site fully qualified Veterinary Physiotherapist in Antonia Bealby .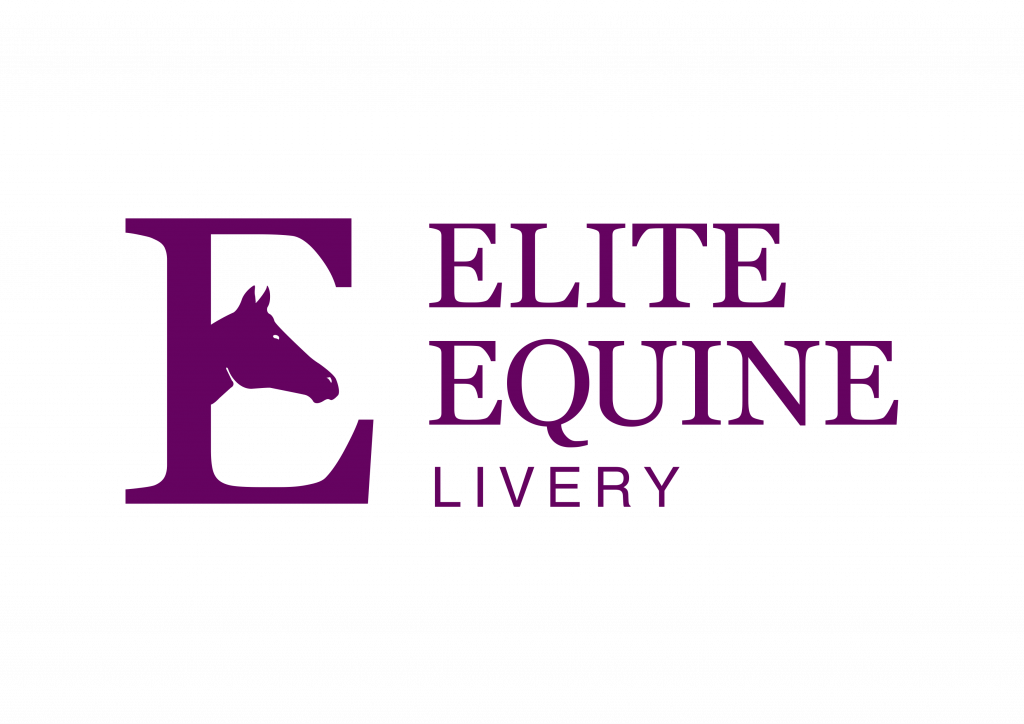 Managed by up-and-coming International Event Rider, Annieka Bacon, Elite Equine Livery leaves no stone unturned in their quest to treat all horses in their care as total individuals. Client's horses range from youngsters requiring breaking and educating to seasoned hunt, event and competition horses.
North Lodge comprises of almost 1,000 acres of private pasture and arable land. Once home to National Hunt racehorses, the facilities lend themselves perfectly to producing horses fit for purpose.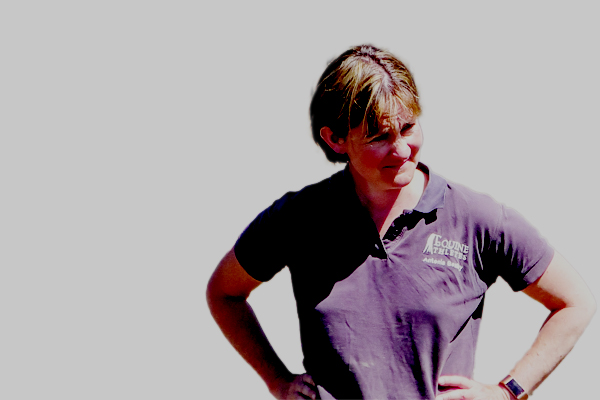 Antonia Bealby is a qualified veterinary physiotherapist who also holds equine sports massage and chiropractic certificates. She is fully insured, a member of IRVAP and has over 20 years' experience competing, training and working with sport horses.

Her expertise covers post injury care, exercise prescriptions, re-schooling and re-educating movement.Antonia has a passion for understanding the whole horse and finds the link between behaviour and physical problems or limitations a fascinating one. She is constantly working to improve and update her knowledge and regularly attends training days and conferences, as well as working closely with other professionals, such as vets and farriers, to achieve the best possible results for every horse.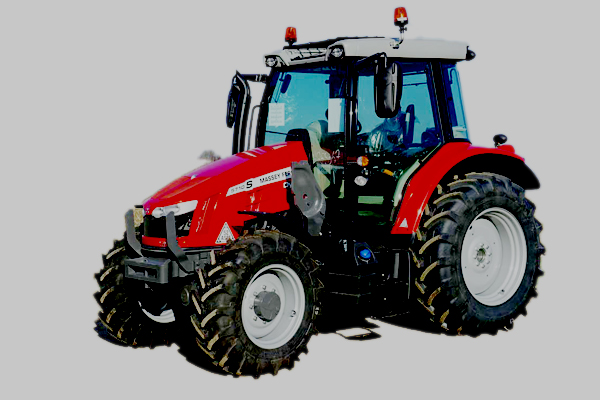 North Lodge Farm is a predominantly arable farm of just under 1,000 acres. The cropping consists of Winter Wheat, Oilseed Rape and Barley, both Winter and Spring varieties are currently grown. Situated on the Lincolnshire, Nottinghamshire and Leicestershire border the farm boasts an undulating terrain which is very beneficial for equine fitness work.The farm has four rental properties, all of which are currently occupied but if vacancies occur they will be advertised on this website.