Farming and Property Services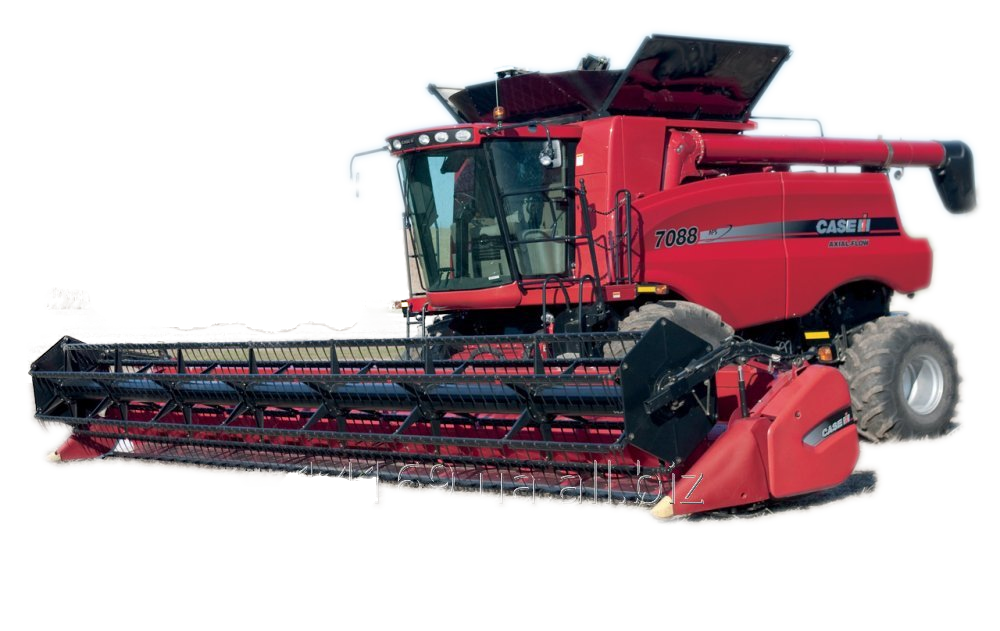 North Lodge Farm comprises just over 600 acres of arable farmland which ranges from medium bodied sandy clay loam to heavy clay soils. Farmed in conjunction with Rectory Farm which is north of Barrowby the overall farming enterprise covers just shy of 900 acres.
Historically the farm has grown a large range of crops from Strawberries to Sugar Beet. The farm now comprises just combinable crops and in a normal year we grow Breadmaking Wheat,  Feed Barley and Oilseed Rape. In 2020 hower, thanks to the wet winter and then very dry spring we have had to adapt and are growing Spring Oats (porridge) and Spring Beans, also for human consumption.
To see a detailed farm cropping plan for 2020, click on the button below.
North Lodge Property Services
North Lodge has a number of properties that are available to rent.
Two 3 bedroom semi detatched cottages on The Drift, A 1 bedroom Flat in the farm courtyard and a 3 bedroom farm cottage.
All the properties are currently let on long term leases but should any come available they will be posted on this page.