Veterinary Physiotherapy and Equine Rehab

 Antonia is a qualified veterinary physiotherapist who also holds equine sports massage and chiropractic certificates. She is fully insured, a member of IRVAP and has over 20 years' experience competing, training and working with sport horses. Her expertise covers post injury care, exercise prescriptions, re-schooling and re-educating movement.
Antonia has a passion for understanding the whole horse and finds the link between behaviour and physical problems or limitations a fascinating one. She is constantly working to improve and update her knowledge and regularly attends training days and conferences, as well as working closely with other professionals, such as vets and farriers, to achieve the best possible results for every horse.
Antonia is involved in trails for better tack development and has had a lot of success using Equicore tape system, which promotes back and hind quarter muscle development. She is an authorised sales agent for Fairfax bridles and tack.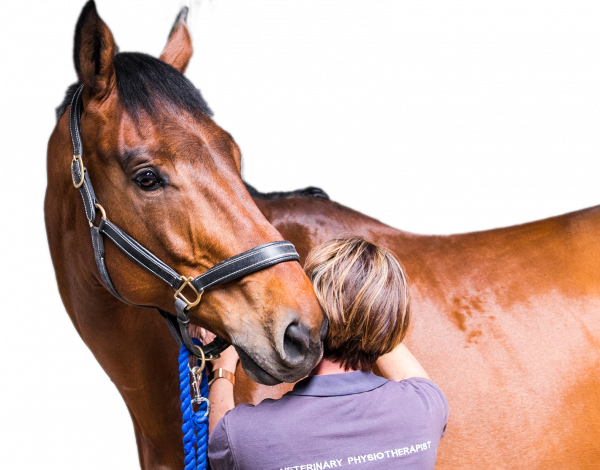 Cold Water Hydrotherapy Spa
Solarium
Horse Walker
Small Paddocks and Sand Pens for Restricted Turnout
Extensive off road Hacking with plenty of hills
All Weather and Grass Gallops
Extensive jump schooling facilities
Indoor and Outdoor Arenas
Equine weighbridge
Large Airy Stables
Soft tissue injury
Back pain
Joint or foot lameness
Recovery from wounds or surgery
Weight management
Changes in Behaviour or performance
Muscle fatigue after competition
Stiffness
Preference to one rein
Maintenance for horses performing at a high level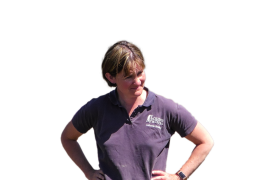 Antonia has evented at advanced level, which gives her an excellent understanding of the athletic horse. She has a wealth of experience and has treated everything from elderly lead rein ponies to Grand National runners and 4**** Eventers. This experience in combination with the excellent facilities and on-site care at North Lodge gives your horse the best possible chance for a positive outcome.
Individual short or long term packages are available: Full livery (including horses on box rest), rehabilitation/schooling livery, spa treatments and physiotherapy as required. Because of her many years' experience in the equine world, Antonia has an extensive network of contacts. These include: Saddle fitters, riders, remedial farriers, equine dentists and nutritionists, all of whom are able to visit the yard and offer their advice and expertise to clients. Antonia will work with a variety of methods to achieve the best possible result for your horse. After an initial assessment, treatment plans are tailored to the individual. Horses benefit from having a full time physio on-site and owners will supported throughout with help with exercise and nutrition plans.