point to pointing and pre - training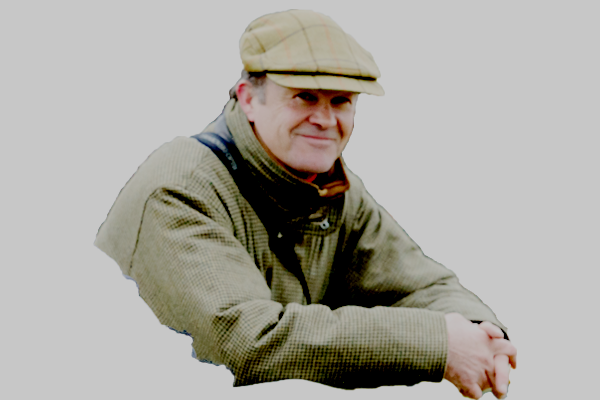 There have been pointers trained at North Lodge since the late 1970's when the current trainer was also the jockey and managed to steer over 70 of them home in front ! The yard was licenced between 2001 -2016 with up to 45 horses in training producing over 150 winners in this period.
We have six stables allocated for the point to pointers and the pre-trainers,  which means that they get attention to detail second to none. There is no real clash between the pointers and pre-trainers as they are in work at different times of the year, which keeps us busy most of the time. 
We have plenty of well maintained paddocks and all the horses get turned out every day (almost !) to get their heads down and relax. 
The horses also benefit enormously from having their very own in house Veterinary Physiotherapist, equine spa and solarium.
Superb on site Facilities
We are very fortunate to have top class training facilities here at North Lodge Equine which have been developed and added to over many years.
We have two sand and rubber "All Weather" tracks. The 900 M Uphill gallop known as Higgins which is great for fast work and can accomodate 3 horses upsides and the 500 M oval canter track which is very useful for routine canters and interval training. To get the horses spot on we have a superb, free draining grass gallop of just over 1 mile. This is old turf that has been down for over 35 years.
Extensive schooling facilities which include 2'9″ baby hurdles, full size Easyfix hurdles and point to point size steeplechase fences. We also have both indoor and outdoor arenas where we can lunge, loose school and do grid work.
We take pride in trying to find the right race for the right horse and will travel the length and breadth of the country if conditions seem to suit.
In the two seasons 2018 & 2019 we had 21 runners , winning 8, second 6 and third 4 with only three out of the frame !
Whilst we can't take all the credit ! two of our pre-trainers were placed 3rd at the 2020 Cheltenham festival .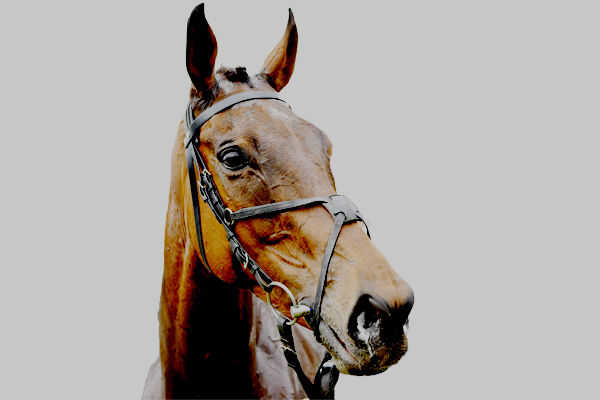 In 2019 aged 13 , Distime ran seven times, winning 2, second 3 times and third once. On his last run of the season he won the prestigious Fernie Gold Cup (4 Miles) by 10 lengths.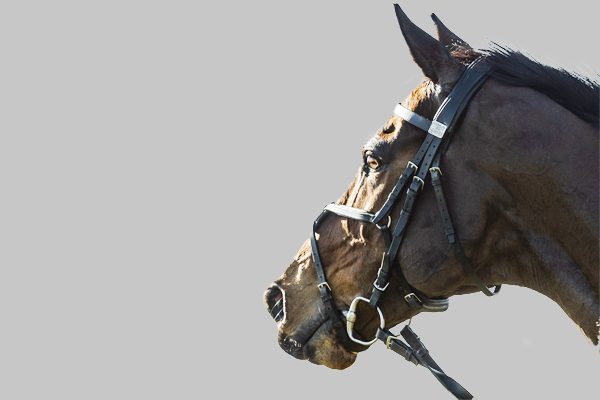 L'Eldorado arrived here as a yearling from France in 2006 and has remained here (apart from the odd summer holiday) ever since. He has won 12 races in total and been place 21 times from 40 career runs.